Bodybuilding Training Package with John Terilli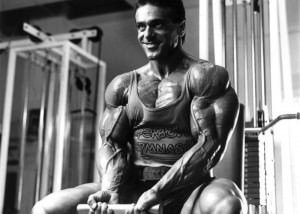 Available until: 31 October 2017 (or first 20 people)
This intense 4 week sophisticated bodybuilding training package will get you maximum muscle growth and hardness, guaranteed. John's hectic schedule only allows for a certain number of new clients, so that is why these opportunities have to be limited to allow John to give people the proper attention via phone and email.
You will be able to discuss your goals with John at the beginning of your 4 weeks of training, no matter where you are in the world. The phone discussion insures that the training package is utilised correctly and that you understand what you need to do for the 4 week period. The training package involves training techniques and eating programs that are tailored to your situation by John.
What does the training package include?
This 4 week training system involves the following key components to ensure maximum muscle growth and hardness: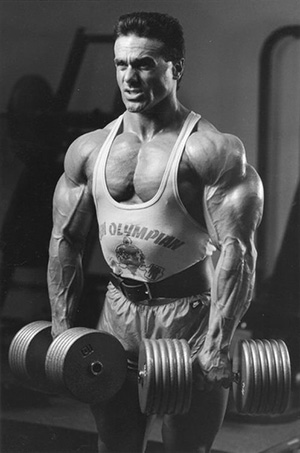 Effective goal setting and execution strategies to ensure your success
One-on-one private and personal mentor session for you with John Terilli, via Phone or Skype for up to 30 minutes.
Adapted weight training program to suite your physique and your goals
Adapted diet and eating plan tailored to you during your phone appointment so you gain the maximum effect from the 4 weeks
Integration of training and dieting into your lifestyle through specific planning
Requirements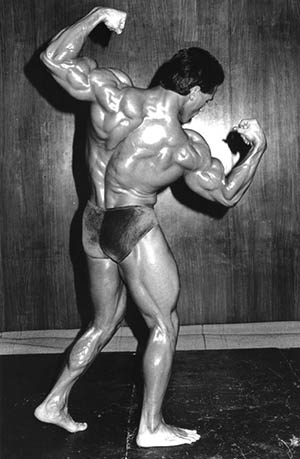 You need to complete the details listed on the form so that John can assess your current shape and how the package may need to be adjusted to maximise results. From this point you will make a payment in full via the paypal payment page. You will be contacted by phone or skype and additional questions will be asked. John may request recent photos for assessment as part of the discussion process.
Payment is due upfront and in full. For the protection of both parties we use PayPal to complete the transaction.
Total package cost
The entire package is covered by a single upfront payment of USD$399. No additional payments during the 4 week program will be required. Costs incurred while following the program are your own.
Additional Questions
Please use the form, or call John directly +61 (0) 401-843-799.
Making a payment