Masterclass Bodybuilding Training with John Terilli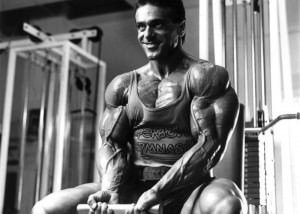 DEADLINE: WAITING LIST...
This intense 12 week sophisticated bodybuilding training package will get you to the physique you want, guaranteed. Only committed and dedicated people will be accepted via an interview process. John only trains a maximum of three people at a time due to his hectic schedule, so that is why these opportunities have to be extremely limited.
You will be personally mentored by John throughout the entire twelve week process, no matter where you are in the world. The interview process insures that only the those with the right determination will gain access to this level of support. The training package involves training techniques and eating programs that are tailored to your situation by John.
What does the package include?
This 12 week intensive training system involves the following key components: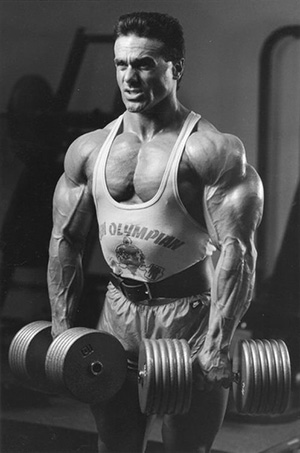 Effective goal setting and execution strategies to ensure your success
One-on-one private and personal mentor sessions for you with John Terilli, via Phone or Skype
Mental preparation and mindset work, you will benefit from years of experience and understanding
Personalised weight training program to suite your physique and your goals
Personalised diet and eating plan specifically tailored to you so you gain the maximum effect from the 12 weeks
Food preparation specifics and ways for you to save time and effort in meal creation
Detailed program revisions to dial in to your best look possible
Constant feedback from your progress photos and videos throughout the entire process
24/7 Emergency support and assistance for you when you need it
Supplement advice and a regimine for you to follow
Contest preparation and strategic advice to increase your contest rankings
Precision audits of your physique and training results
Long term maintenance of your results through proven strategies and decades of professional experience
Integration of training and dieting into your lifestyle through specific planning
Effective measurement and tracking procedures
Application Requirements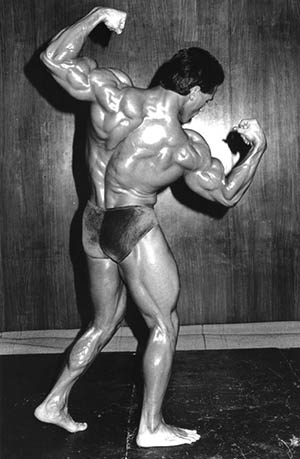 You need to complete the details listed on the form so that John can assess your suitability for this 12 week package. From this point, if initially approved, you will be interviewed by phone or skype and additional questions will be asked. John may request recent photos for assessment as part of the interview process. You will need ready access to a camera or camera phone and the ability to send John the images.
If accepted, payment is due upfront and in full. For the protection of both parties we use PayPal to complete the transaction.
Total package cost
The entire package is covered by a single upfront payment of USD$1999. No additional payments during the 12 week program will be required. Costs incurred while following the program are your own.
Additional Questions
Please use the form, or call John directly +61 (0) 401-843-799.
Making a payment
If you are requested to make a payment here is the direct link to the paypal payment page