Classic Bodybuilding Seminars & Courses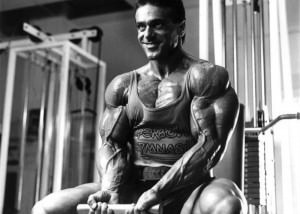 Interested in learning the core strategies needed to win world titles and pass them on to your clients? Want to know how to structure your approach to effective coaching, goal setting, nutrition, supplementation and training? Always left wondering if there is more to it than what you have been taught?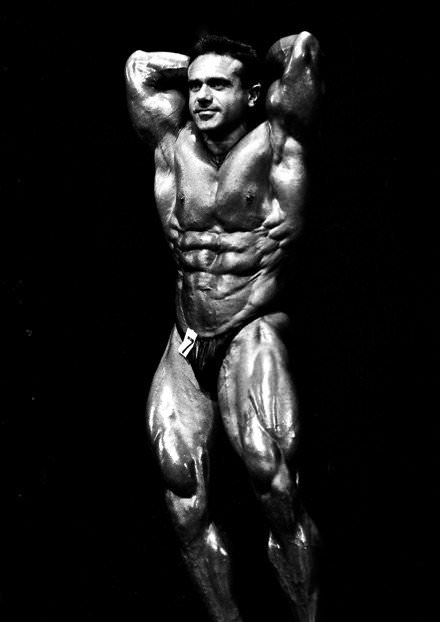 Learn from World Champion John Terilli
Nearly five decades of experience in competing in bodybuilding contests around the world and coaching clients to win global fitness titles means you are getting the best of the best information. The strategies used to take your coaching game, bodybuilding training and nutritional repertoire to the most effective place possible.
Learn the things you can't learn anywhere else. Tap into a lifetime of experience few can match. Discover the real techniques to raise your game. The coach that coaches coaches. The person competitors go to dial it up to 11.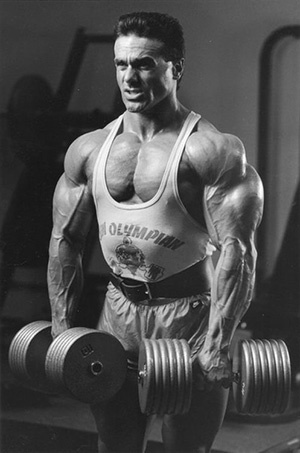 Become the go-to "guru" for your clients. More clients, more offerings, more money. Learn the secrets of:
Nutrition
Ergogenics
Anabolic Steroids
Contest Preparation
Goal Setting
Training
Supplementation
These skills and training methodologies turn you into a resource your clients need, rather than just a hand to hold, leading to more work than you can handle and onselling more products and services.
The last nutrition and training system you'll ever need to learn, because it has worked over and over and over again on thousands of people around the world.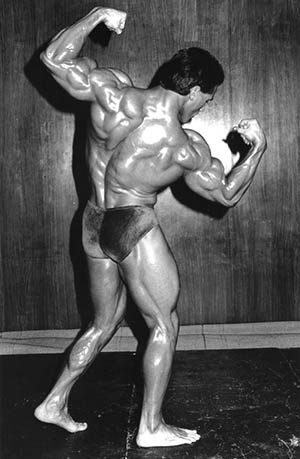 Why? Because it teaches you all the relevant things that other courses don't, can't or just won't. The simple secrets high priced trainers use to keep clients.
Finally you will be able to help people the way you always wanted to. We want you to keep your clients and work with them to expand your product and service offerings.
Sign up with the form to be notified of details when a seminar, or course is announced.
Initial seminars will be held in Sydney, Australia, but future seminars may be held around Australia, or online for our international friends. So let us know where in the world you are!
If enough intereset is shown in an area we will bring it to you, so let us know who you are and how to contact you.
There is no obligation, no hard sell and no BS. This information has been locked away for far too long and needs to be heard. Now is your opportunity.